Official Miss Texas USA and Miss Texas Teen USA brand apparel and merchandise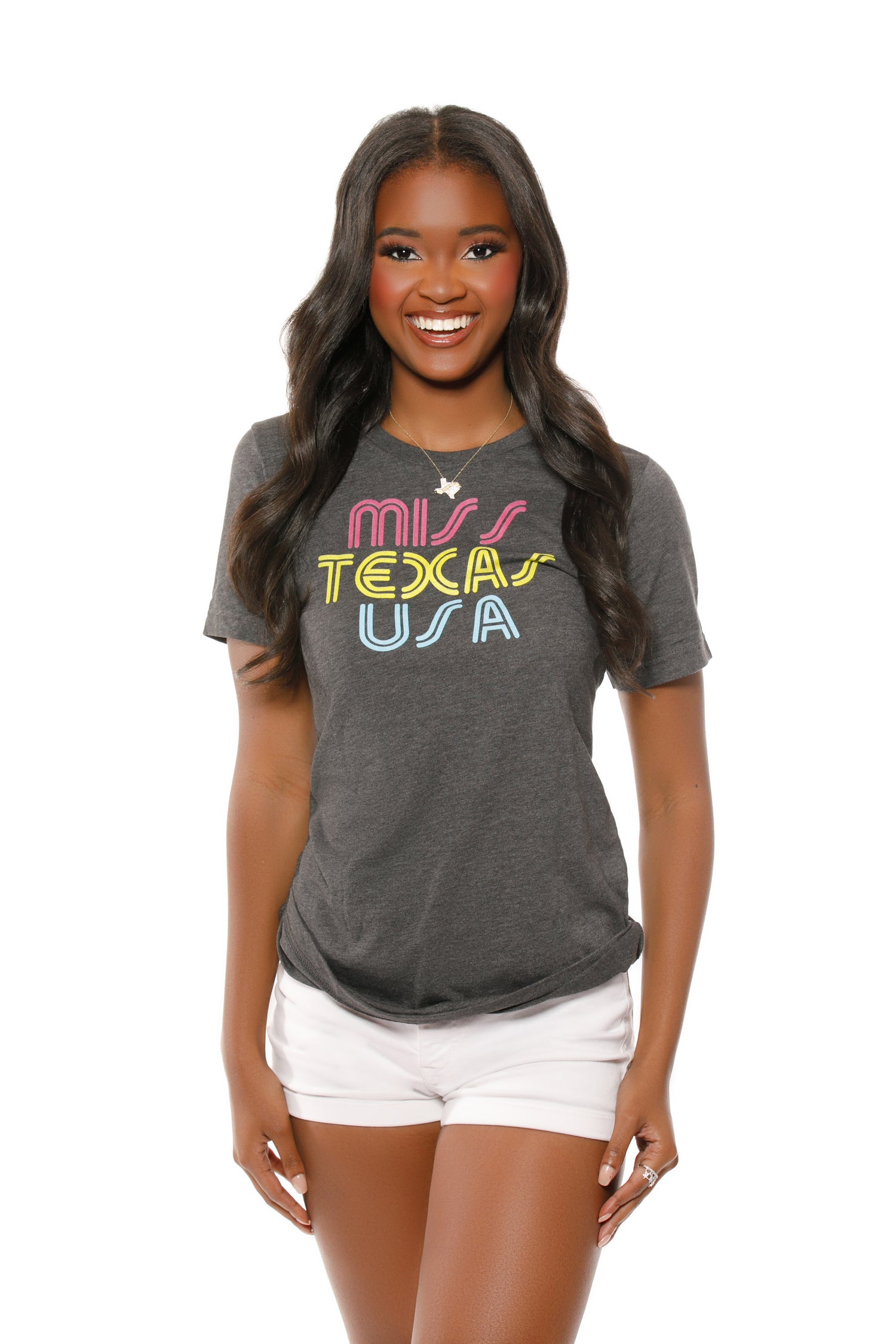 T-shirts
Complete your ensemble with the softest and most comfortable tees worthy of the Texas crown
View Collection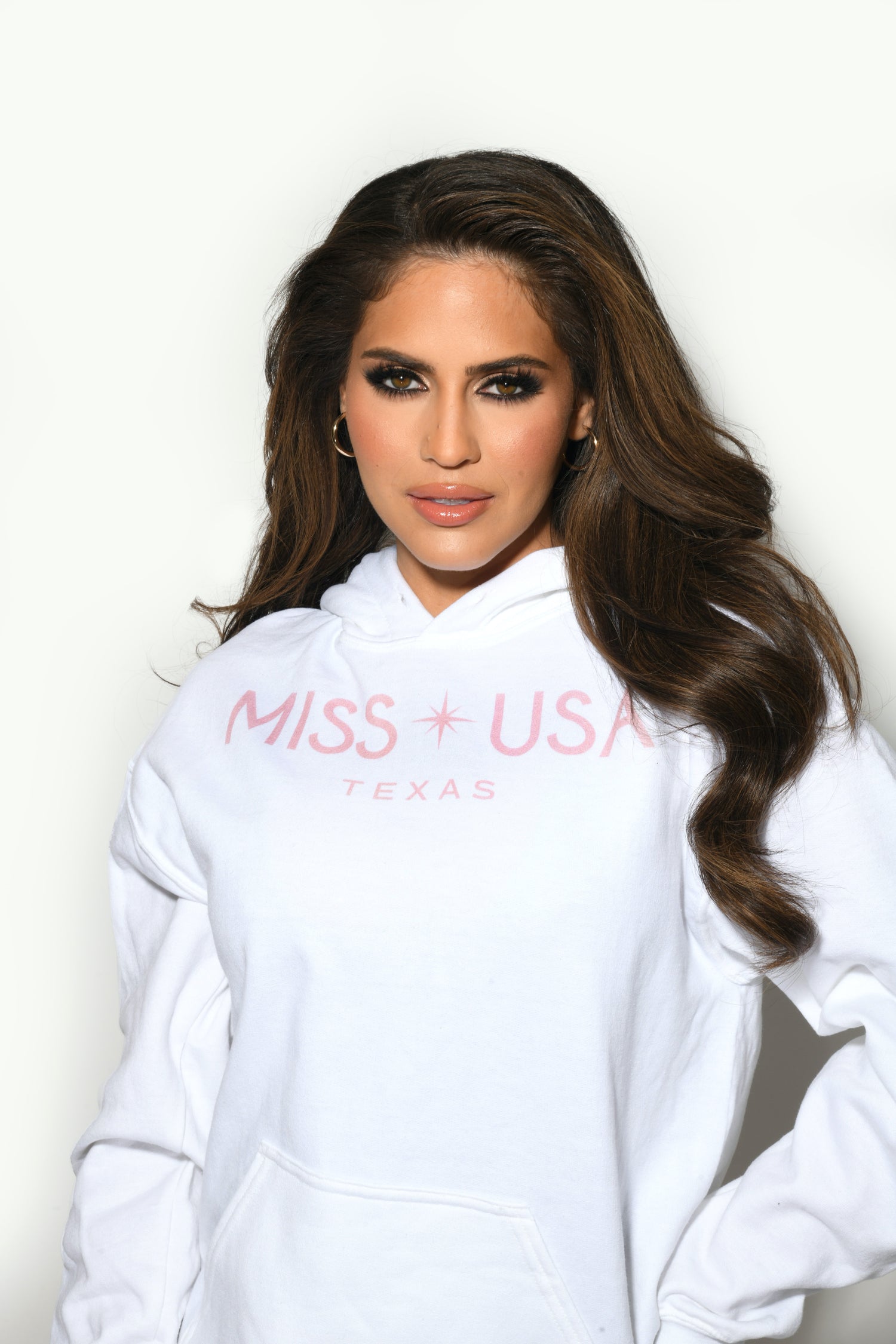 Hoodies
This is it -- snag one of our hoodies and you won't need your sash to know that you're reppin TEXAS
View Collection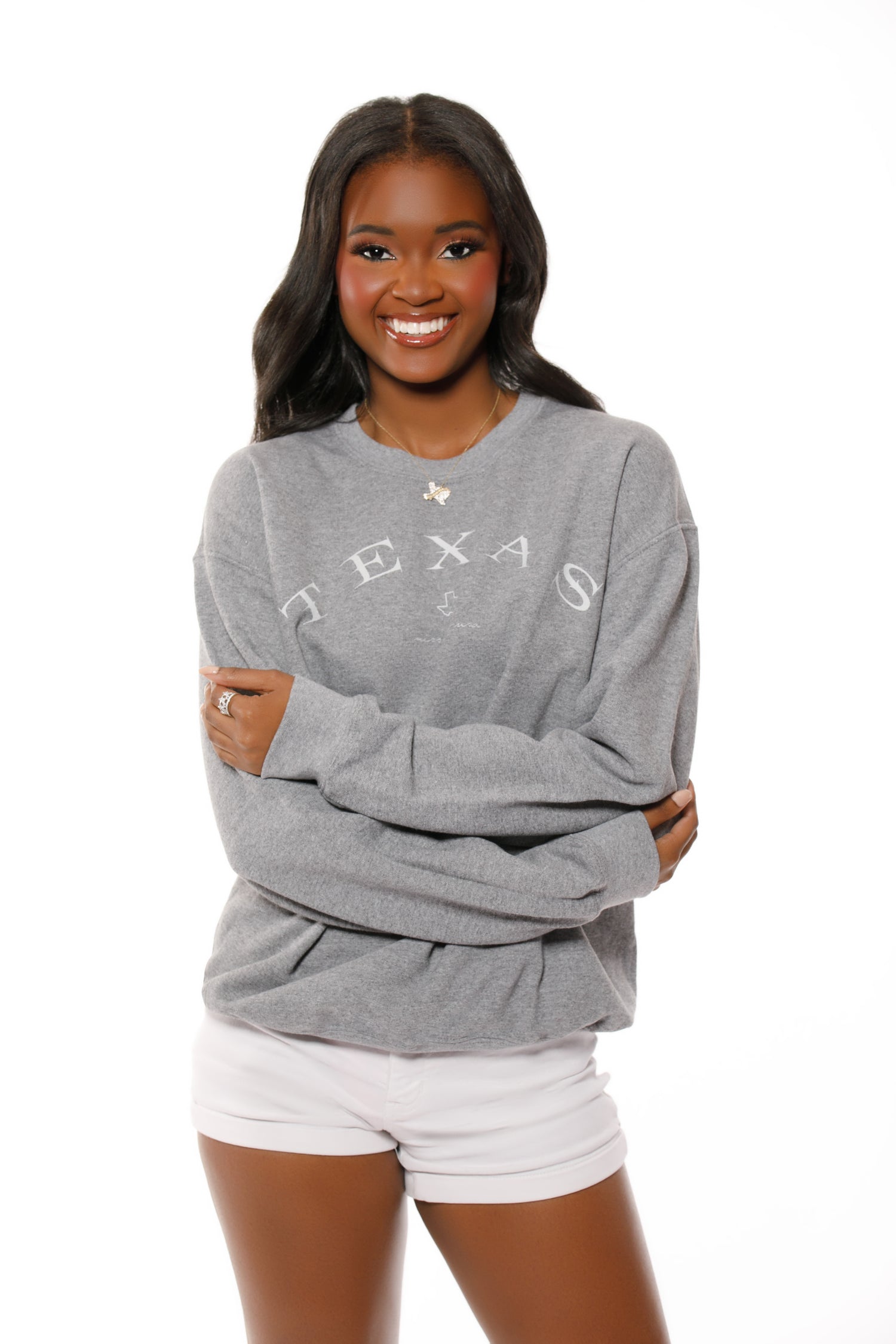 Sweatshirts
Not even a triple digit Texas heat wave will stop you from fabulously wearing our sweatshirts 24/7
View Collection
Staff Picks
Our Top 15 Semifinalists. Did your favorite get the call? In random order...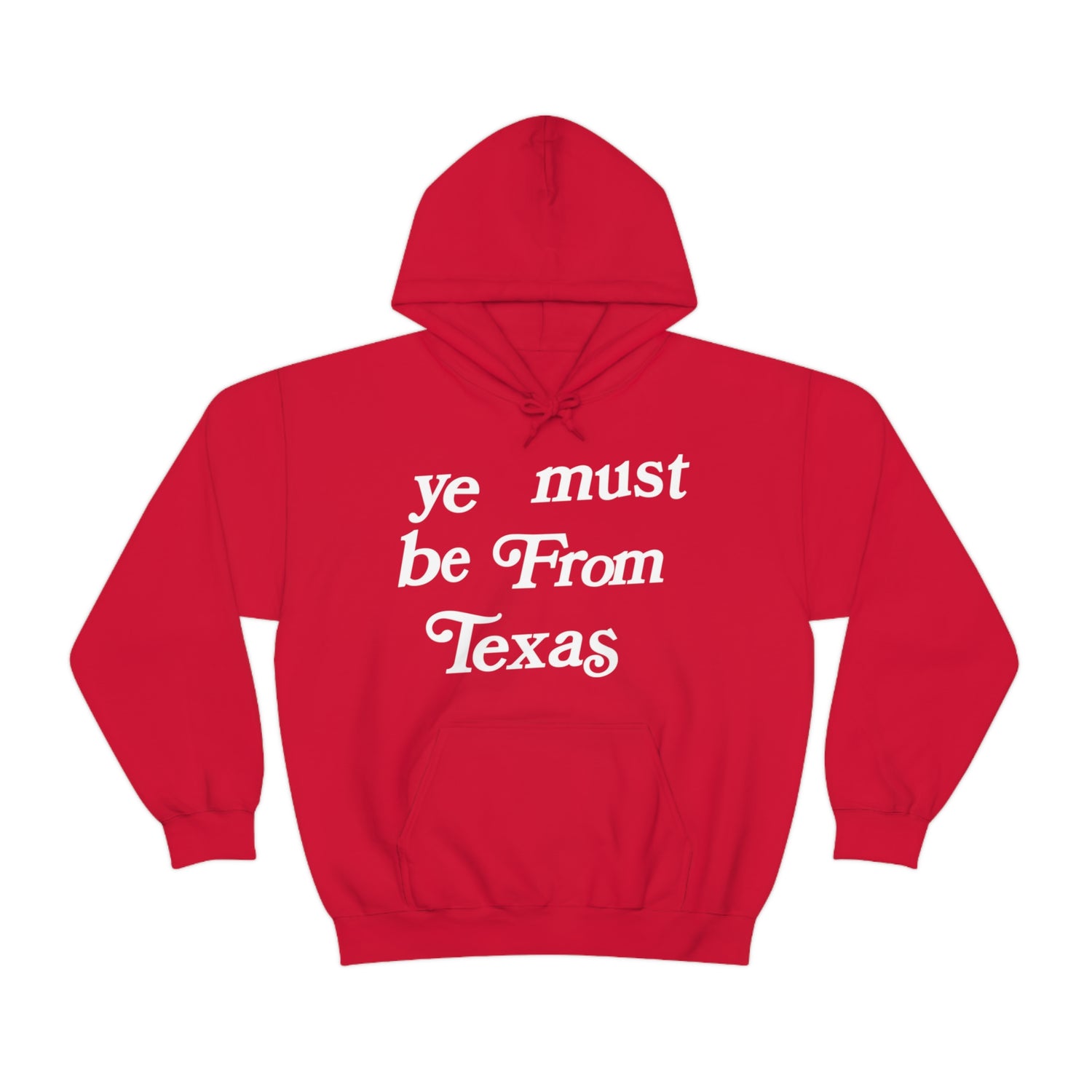 Eligibility
Rules are rules... "Eligibility requirements must be met -- blah blah blah -- in order to compete on the Miss Texas USA stage."

However, no eligibility is required for ye to snag one of these hoodies!
See more
Texas Aces World Tour
Herring. Fichtner. Royer. Gibbs. Polhemus.

Texas icons who raised the standard of winning by taking the crown and the entire pageant world by storm -- five years in a row -- an accomplishment that may never be repeated.
See more